BACK TO NEWS
INTEX, Dobrograd-1 SEZ First Resident
25.05.2021
On May 25, at the expert council in the administration of the Vladimir Region, the application of OOO INTEX (INTEX tradename) for obtaining the status of the Dobrograd-1 special economic zone resident was approved. Thus, a producer of medical compression products became the first resident of the SEZ.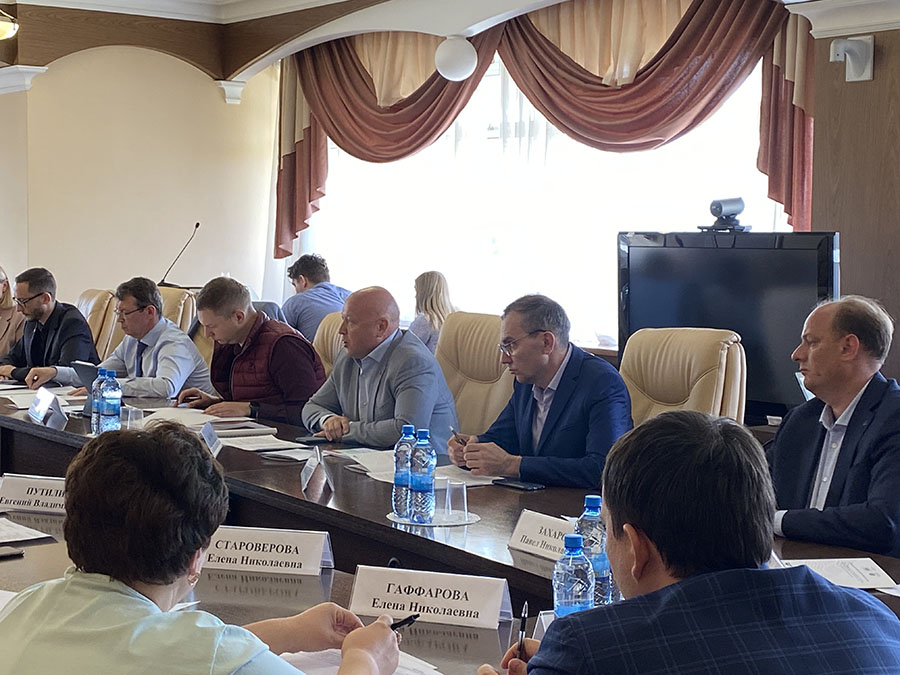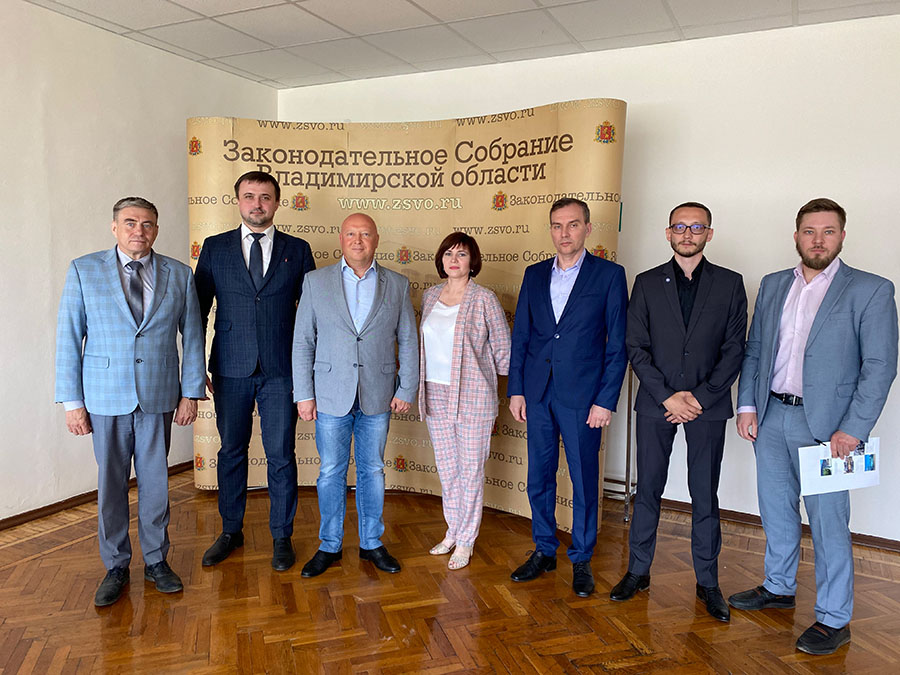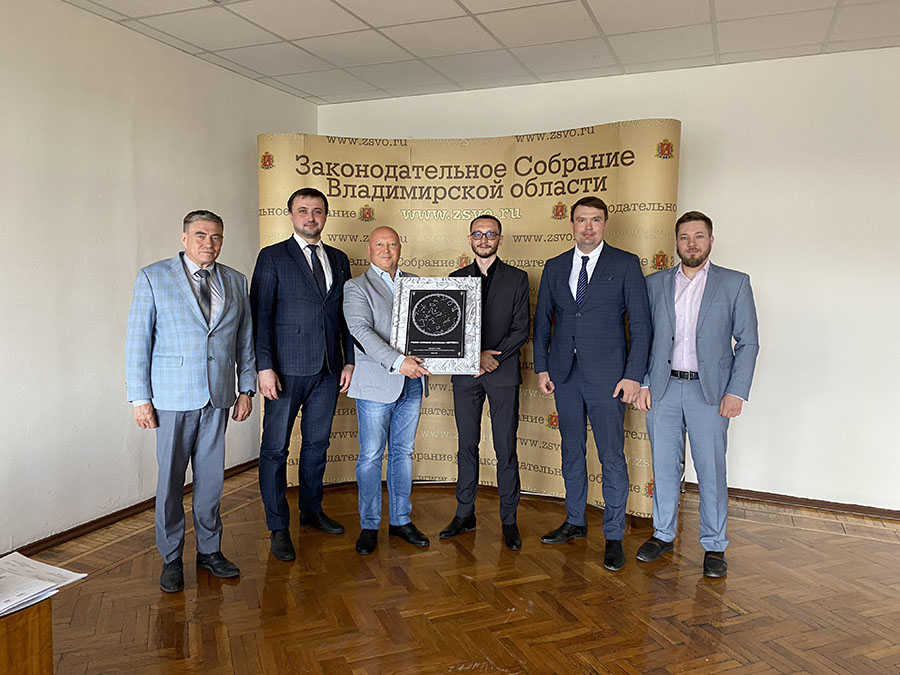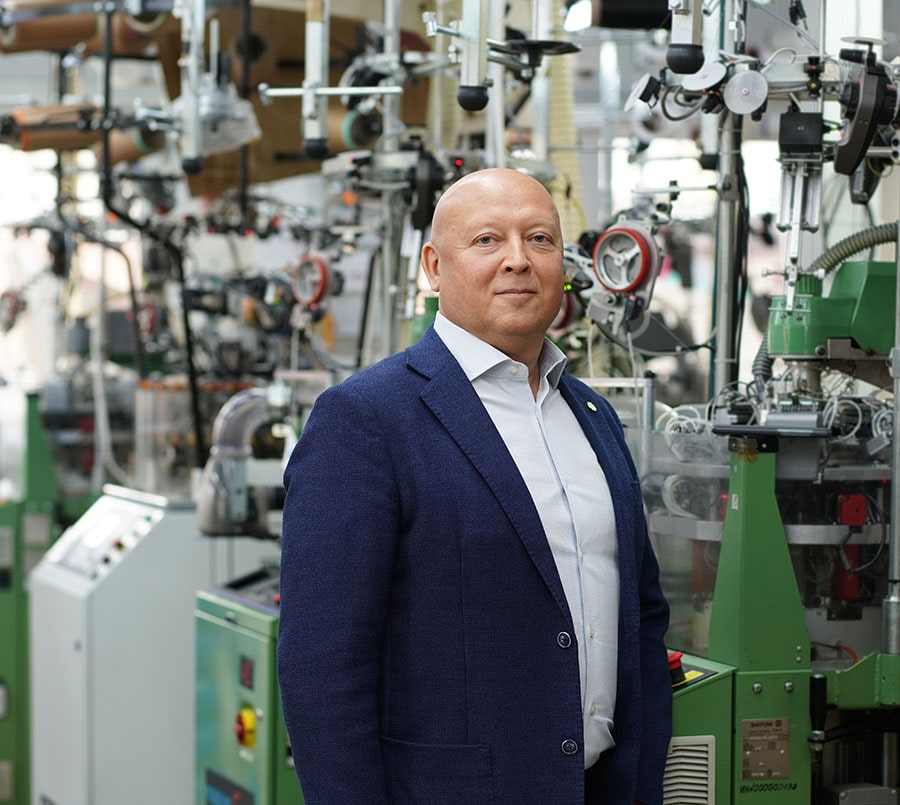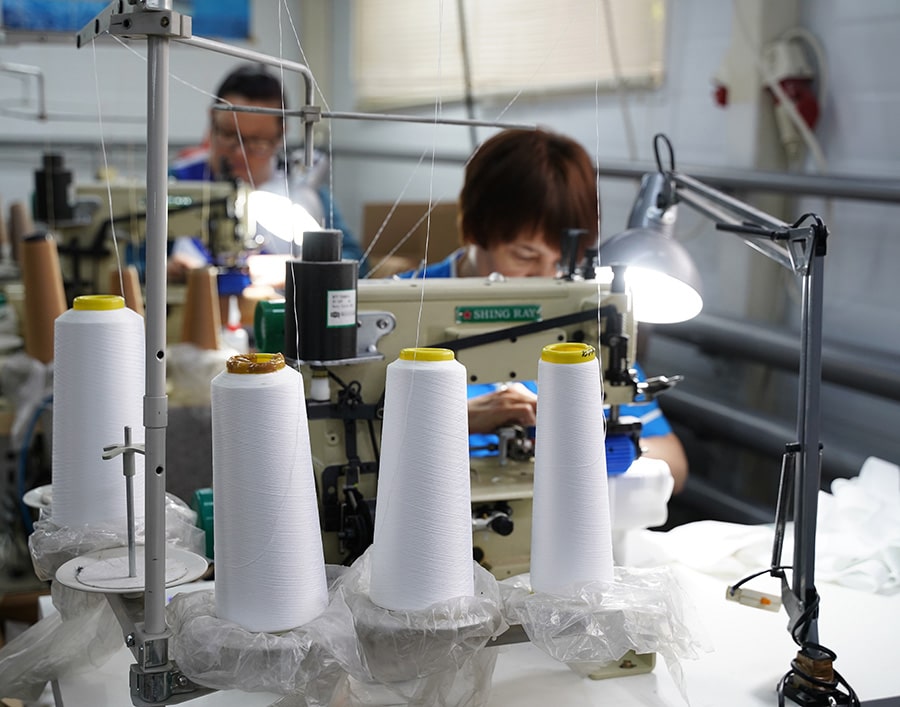 The INTEX brand has been on the Russian market for over 25 years. The opening of a new production facility is scheduled for the fourth quarter of 2022. The investment volume for the first five years will amount to 241 million rubles.
"When choosing a territory for a new project, it was important for us to maximize all available advantages. First of all, it is the preferential tax treatment and the convenient location of the SEZ, because our main business partners are located in the capital and in the Moscow region. Since most of our raw material suppliers are concentrated in the Nizhny Novgorod direction, the transport accessibility of the Dobrograd-1 SEZ is an indisputable plus for us. The Vladimir Region workforce potential for the new enterprise was also taken into account. And, of course, the main factor for making a decision was the attitude of the regional and district administrations and the senior executives of the Dobrograd-1 Managing Company towards investors, "says Oleg Egorovich Balashov, the INTEX founder.
The first resident of the Dobrograd-1 SEZ produces compression products under the INTEX trademark that are superior in quality to their foreign counterparts. These medical products are registered in Roszdravnadzor. Materials, manufacturing technology and finished products are under strict quality control in accordance with the standards and norms for medical products.
INTEX is included in the National Pharmaceutical Rating as one of the best manufacturers of elastic compression medical devices. It was commended by the organizing committee of the Annual Rating of Influential Russian Pharmaceutical Market Entities for its contribution to the development of the medical devices market. The company was also awarded the Green Cross Pharmaceutical Prize and the title of Leader in the Production of Medical Compression Products.
The status of SEZ "Dobrograd-1 resident will allow the company to enjoy a whole range of tax preferences. Income tax for the first 7 years will be only 2% and will not exceed 15.5% until 2069. There are no customs duties or VAT. For the first 10 years, all residents are exempt from transport and property taxes and from land tax for the first 5 years.
In addition, preparations are already underway on the SEZ territory for the construction of a modern plant for the next resident - the Askona Group, the largest Russian manufacturer of healthy sleep products, and the Swedish company IKEA, the world leader in furniture retail. The launch of an innovative "green" facility with an area of 150,000 sq. meters, which will use renewable energy sources, is scheduled for the end of 2022.
Subscribe to updates
Receive weekly updates on the latest developments in the Special Economic Zone.