BACK TO NEWS
The Ministry of Economic Development of the Russian Federation has published a rating of special economic zones
11.07.2022
The Dobrograd-1 Special Economic Zone was ranked 17th out of 38 SEZs operating in Russia, as of July 1, 2021. According to the report, the estimated performance indicator of the Dobrograd-1 Managing Company, which reflects the activities of the SEZ management bodies, amounted to 163.3%. The indicator is calculated based on an assessment of the amount of the managing company funds which were received from the implementation of economic activities and invested in the creation of engineering, transport, social, innovation and other infrastructure facilities of the SEZ (in million rubles) for the reporting period.
"It is an excellent indicator, considering that we started our active work only at the beginning of last year. And in December 2021, we already signed five agreements with our investors, who are now actively entering the construction site!" says Denis Antipov, General Director of the Dobrograd-1 Managing Company.
Please keep in mind that the Dobrograd-1 SEZ is one of the youngest private special economic zones in the Russian Federation and the largest investment platform in the region – its creation in the Vladimir region was approved by the Russian Government in October 2020.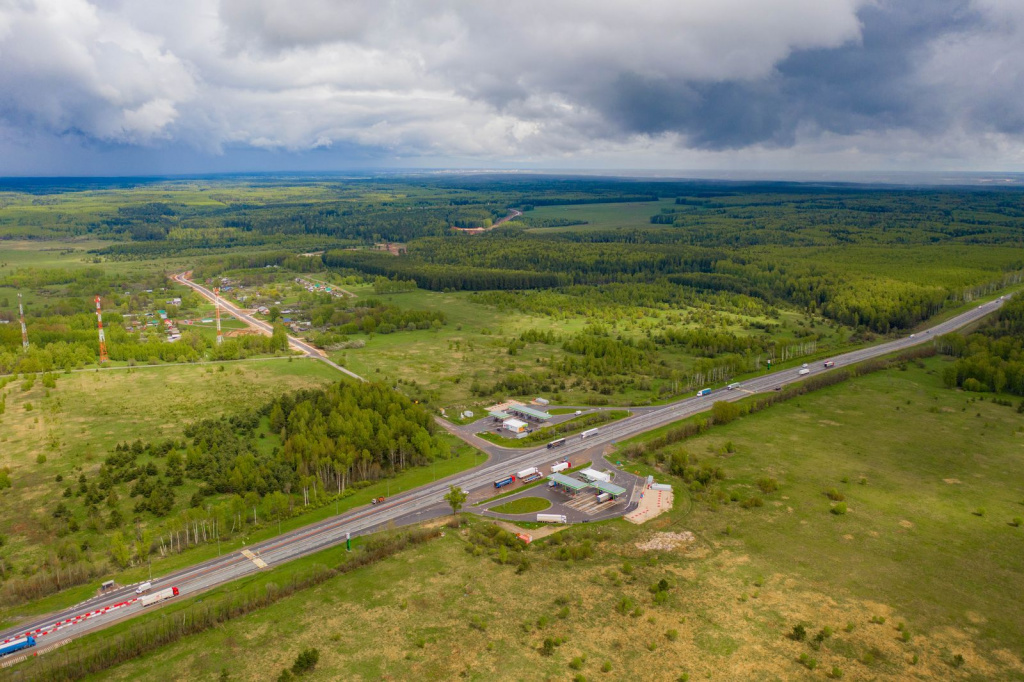 Subscribe to updates
Receive weekly updates on the latest developments in the Special Economic Zone.