BACK TO NEWS
A new stage in the Dobrograd-1 SEZ development
05.03.2022
On February 27, 2022 a referendum was held in the Novoselsky rural settlement of the Vladimir region, where the Dobrograd-1 Special Economic Zone is located. According to its results, Dobrograd will become an independent municipality – an urban settlement. 91.23% of participants voted for the creation of a new municipality, the turnout was 56.72%.
The head of the Kovrov District Administration, Vyacheslav Skorokhodov, thanked the residents who came to the polls, and also noted that Dobrograd undoubtedly deserves the status of a separate municipality due to the active development and the formation of a special economic zone.
A lot of work is ahead on the preparation of regulatory documents for the new municipality. In the very near future, the structure of local self-government will be determined, a meeting of citizens will be held, the charter will be approved and registered, the budget will be formed and ratified, changes will be made to the master plan of the city. Much will depend on the residents who will be actively involved in the meeting of citizens and will make decisions on various issues related to life, the development of the town and the industrial site.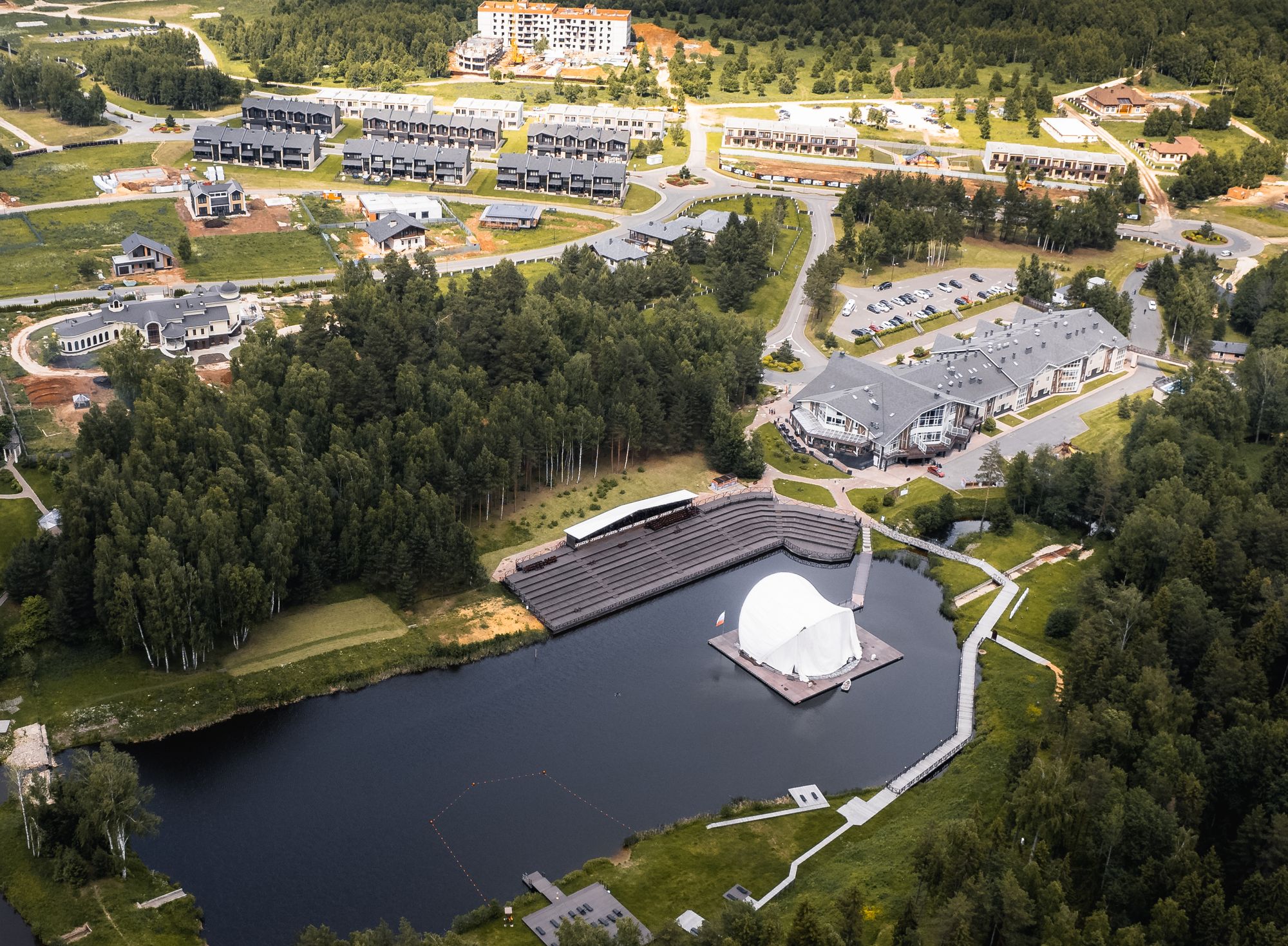 Subscribe to updates
Receive weekly updates on the latest developments in the Special Economic Zone.