BACK TO NEWS
Dobrograd-1 SEZ: from conception to realization
16.11.2021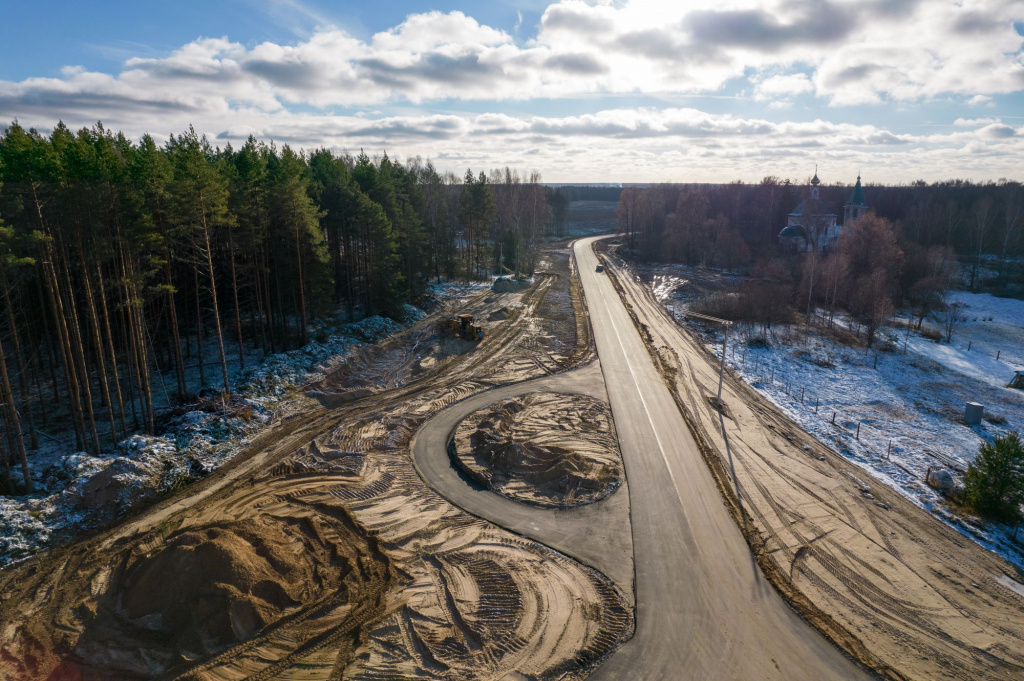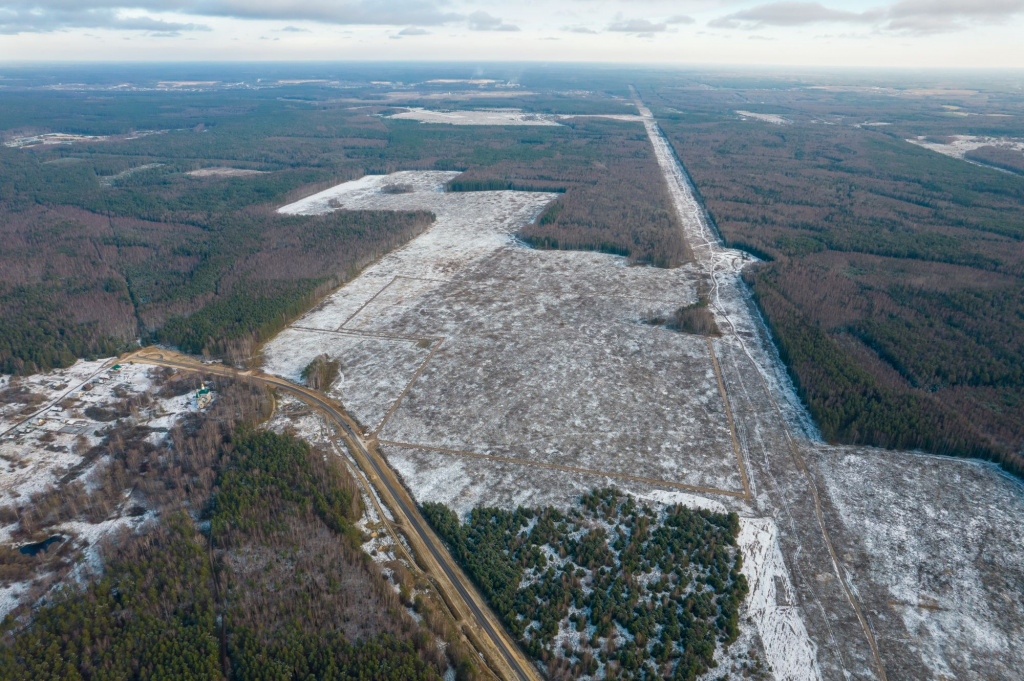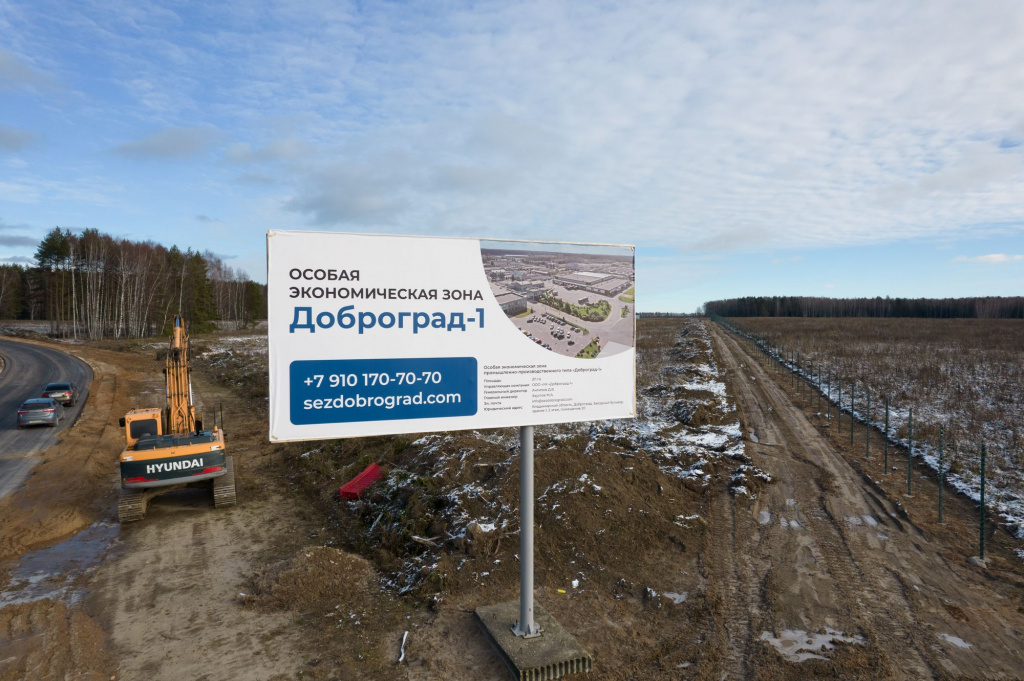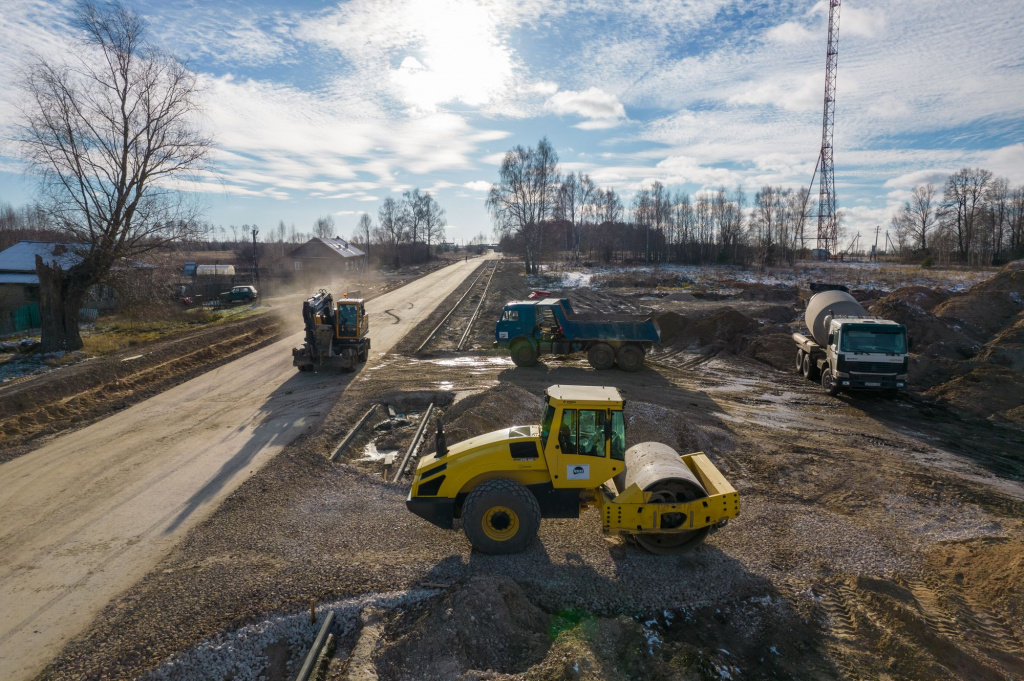 From conception to realization, from designs to implementation: what does the Dobrograd-1 site, where there was just a forest in the spring, look like today?
- For the past 8 months, we have been actively working on the design of engineering infrastructure and laying utility lines at Sector No. 1
- The construction of a road connecting the federal highway M7 with the SEZ is nearing its completion. In parallel, the construction of adjacent sidewalks is underway. Now you can comfortably get to the territory where the first residents will start the construction of their industrial facilities next year.
- The 1st stage of the SEZ fencing is being completed.
- A navigation billboard was installed at the location of the future main checkpoint.
Watch the video to see current activities on the site
Subscribe to updates
Receive weekly updates on the latest developments in the Special Economic Zone.
Be first to get our news!