BACK TO NEWS
Dobrograd-1 SEZ Became a Resident of the World Free Zones Organization
30.07.2021
The World Free Zones Organization is a worldwide non-profit organization, which represents the interests of free economic zones and industrial parks. It has over 620 members from various countries. To date, only seven Russian special economic zones, including Dobrograd-1, are members of the World FZO.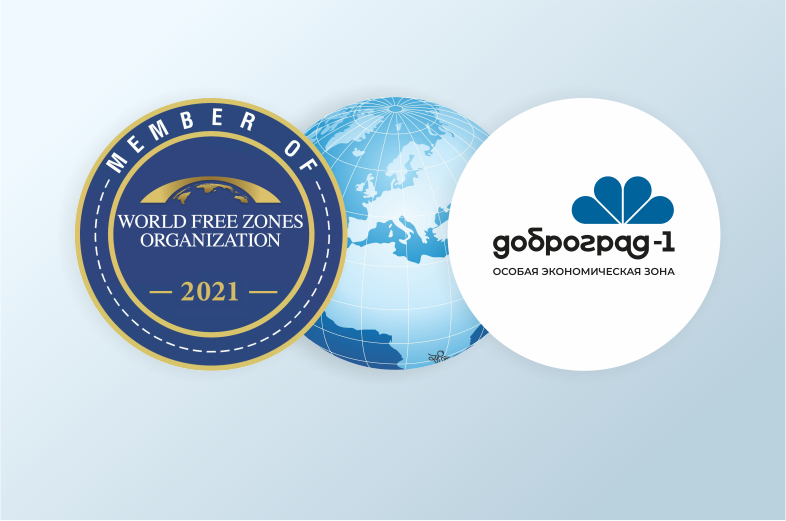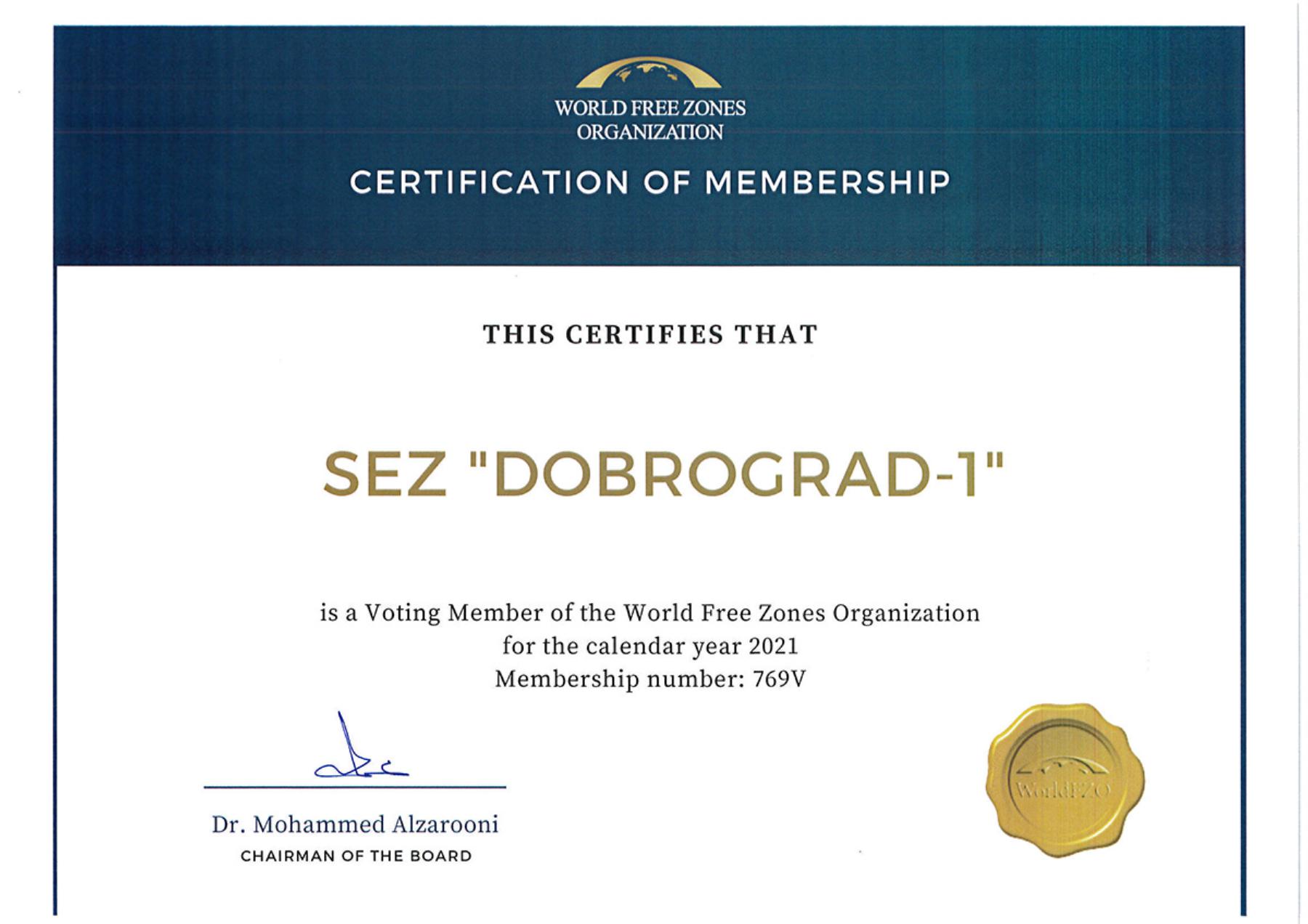 "For about a month and a half we have been negotiating and preparing an application for joining the World FZO," says Denis Antipov, General Director of LLC "Managing Company" Dobrograd-1". "Resident status will help us to establish contacts with free economic zones in other countries, as well as find partners for cooperation and joint implementation of investment projects."
World FZO membership provides access to exclusive research on key industry opportunities as well as to the most effective global practices. "Today, in the realities of a pandemic and restrictions, the exchange of successful cases and international experience in the implementation of special economic zone projects are most valuable," comments Elena Ustinova, Marketing and PR Director of LLC "MC" Dobrograd-1".
Dobrograd-1 SEZ is one of the youngest special economic zones in Russia, which has been in development since the end of 2020 using investors' resources, within the framework of the urban development project of the same name. The Dobrograd-1 concept is fundamentally different from all other existing ones: the project is based not on a "pipe" (i.e. production), but on people and their interests, needs and values. Thanks to its unique approach, Dobrograd has been repeatedly honored by field experts and communities as the Best Project for the Integrated Development of the Territory and the Best Industrial Site: Synergy of Business and Life.
Subscribe to updates
Receive weekly updates on the latest developments in the Special Economic Zone.