During the Vladimir Investment Congress in December of 2020, Vladimir Sipyagin, Governor of the Region, and Vladimir Sedov, founder of the Askona Group announced that Dobrograd – 1 had obtained the status of Industrial Production Special Economic Zone (Industrial Production SEZ).
Watch the full video of the ceremony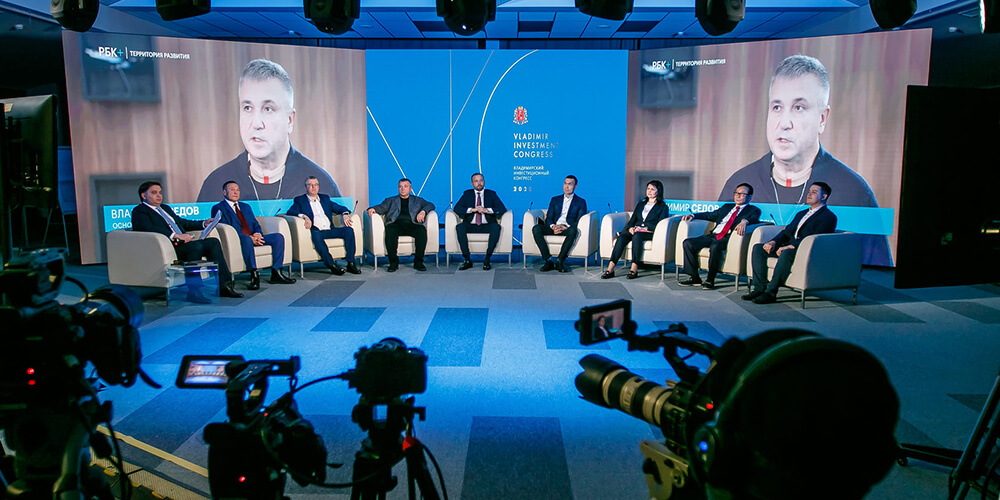 SEZs are the drivers of economic development of both entire regions and individual towns and cities. They stimulate job market and improve socio-economic climate.Dobrograd-1 will become such a zone in Vladimir Oblast. It should be noted that it is a private project, which means more opportunities for creating optimal conditions for business.
A number of investors showed active interest in the project even as early as the SEZ proposal stage.
In the second quarter of this year, the Askona Group will implement a large-scale project on the Dobrograd-1 SEZ territory. Per an agreement with the IKEA Company, a production and export company for the European center of the leading international retailer will be launched. It will be an innovative green project that will utilize renewable energy sources:
projected production area: 60 000 m2;
projected investments: RUB 2B;
commissioning time and commencement of works: 3d quarter of 2022.
We are confident that Dobrograd-1 SEZ will become an excellent place for building an effective business.
Subscribe to updates
Receive weekly updates on the latest developments in the Special Economic Zone.