BACK TO NEWS
Working meeting with representatives of the Chinese delegation
24.06.2022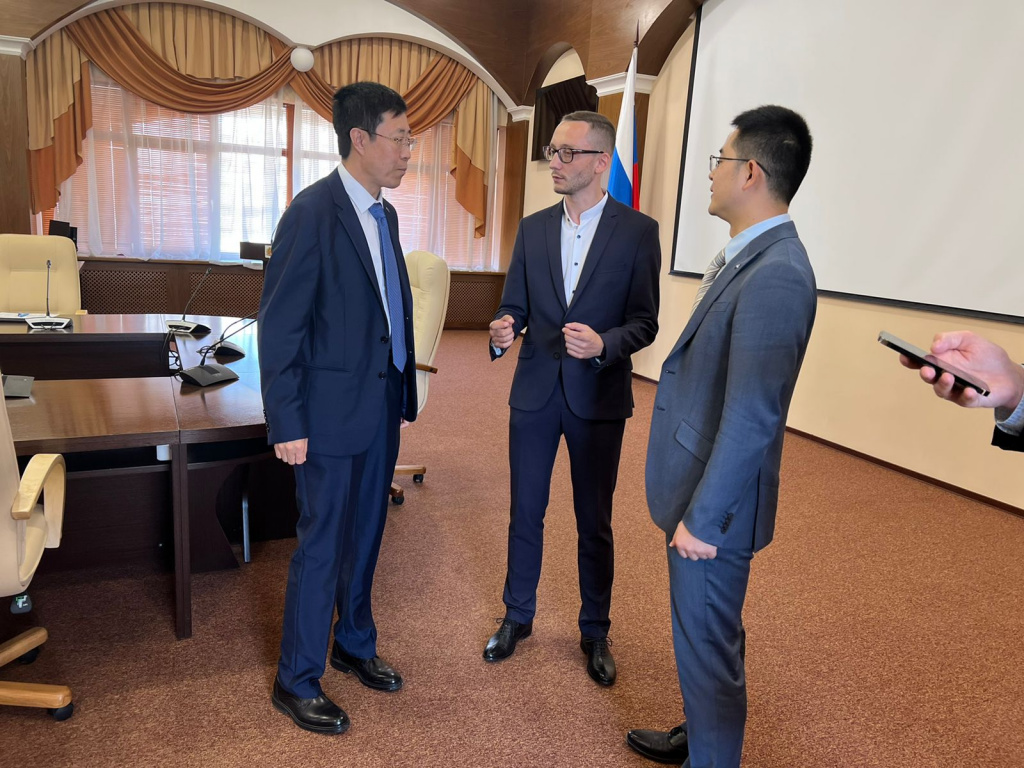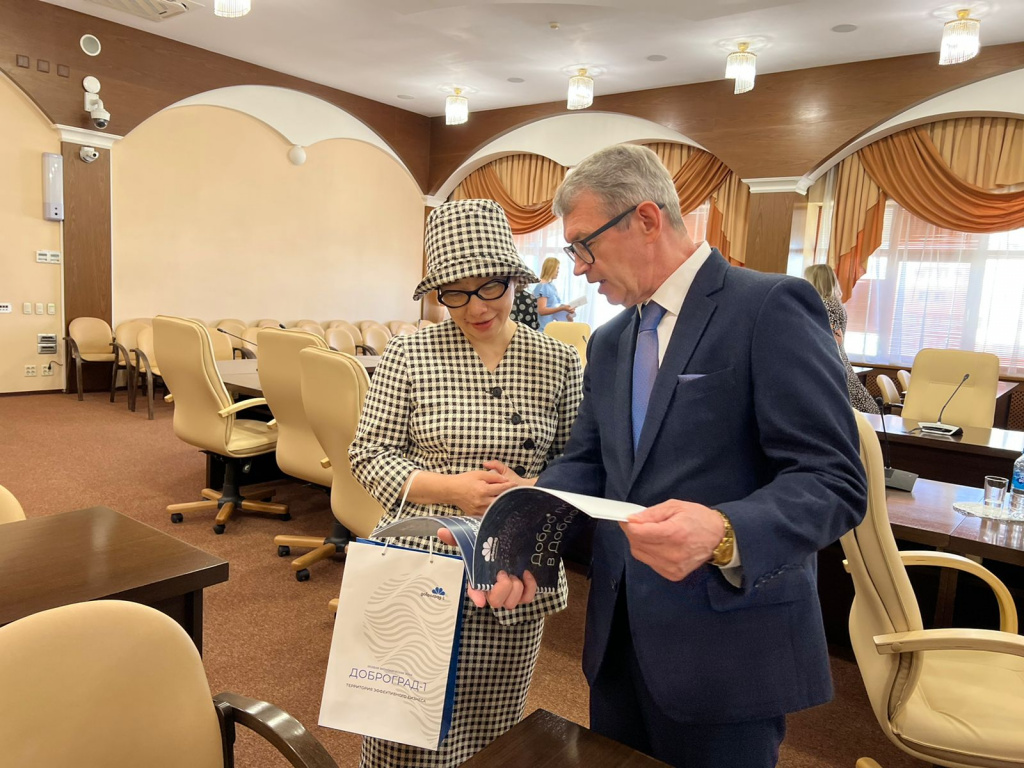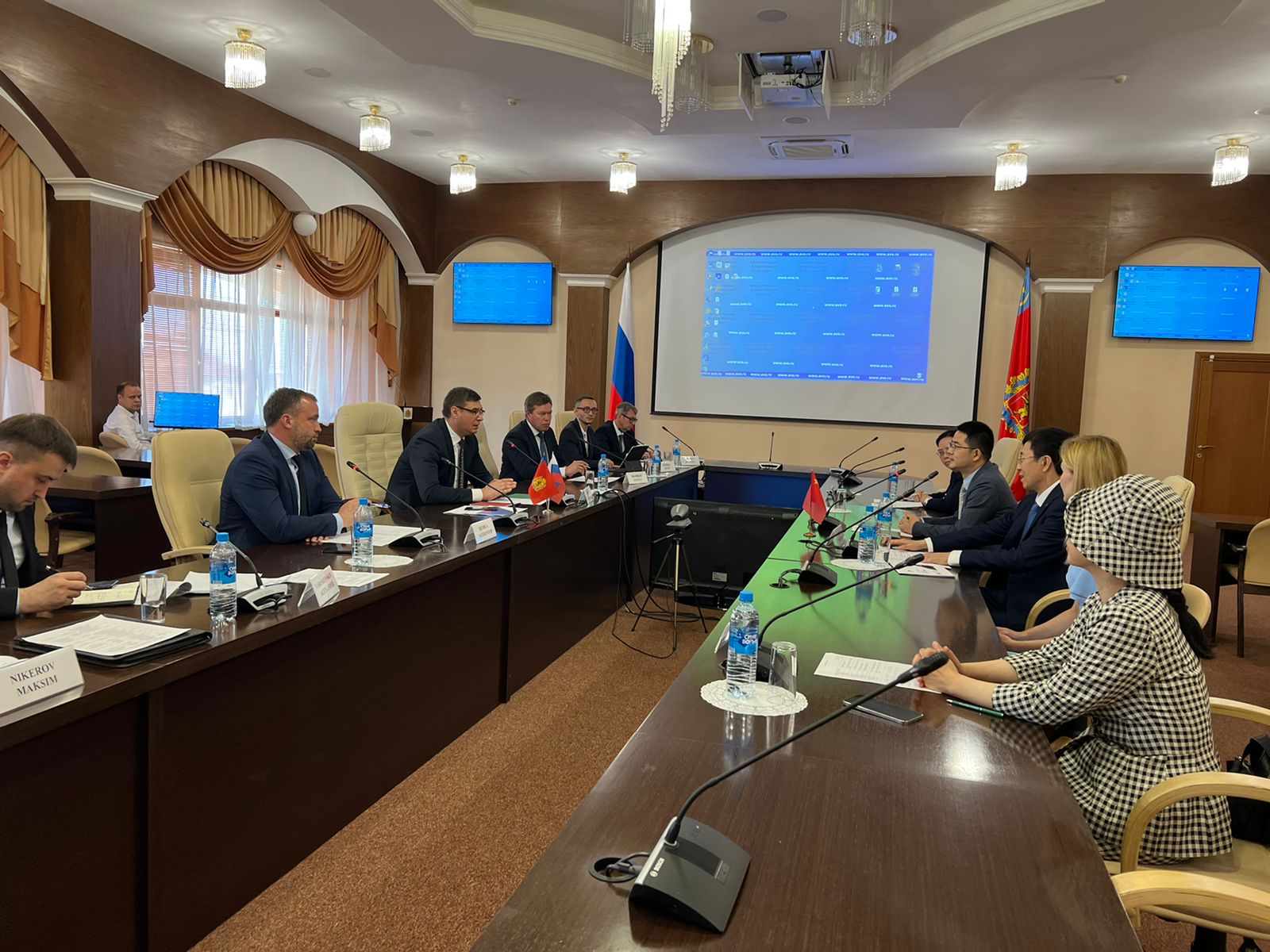 On June 24, in the Administration of the Vladimir region, under the leadership of the Acting Governor Alexander Avdeev, a working meeting was held with representatives of the Chinese company Shenzhen Inovance Technology Co., Ltd on the organization of bilateral cooperation.
Denis Antipov, General Director of the Dobrograd-1 Managing Company, made a presentation of our project and spoke not only about the wide range of benefits and preferences of our industrial site, but also about the high-quality infrastructure complex, friendly administration and the "one-stop shop" mode being practiced by the Managing Company which is especially important for foreign investors.
Shenzhen Inovance Technology Co., Ltd is one of the world leaders in industrial automation systems. The company currently has 18,662 employees and a capitalization of $30 billion (179 billion yuan). "The company is interested in organizing production in the Vladimir region. This is a wonderful place. When choosing a site, we take into account local needs and the sales market. Many enterprises here have a compatible business profile," said Mr. Zheng Zhong, Vice President of the Company, Head of the International Sales Department of Shenzhen Inovance Technology Co., Ltd.
"We are trying to do our best so that foreign partners do not feel the burden of bureaucratic barriers by taking care of such issues ourselves, while the business deals with its own business and development. We practice a similar approach for each of our residents, regardless of the scale of their business activity," says Denis Antipov, General Director of the Dobrograd-1 SEZ Managing Company.
Subscribe to updates
Receive weekly updates on the latest developments in the Special Economic Zone.